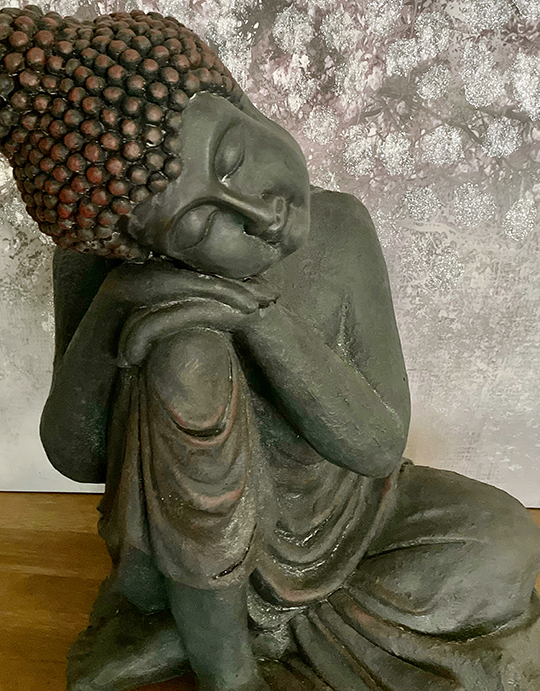 I offer a safe space, free of judgment
to journey with you as you heal
Navigating the challenges we are facing can affect our health and quality of life in profound ways. I am grateful you have been guided to this place and I would be honoured to travel with you. As each human is unique, as is our journey with all that is in this space and time.
Often when we receive a diagnosis or difficult challenges arise, our lives turn into chaos and we give our power to those we trust to save us, heal us and make it all go away. This is our humaness. I am here to help you reconnnect with your power to heal, finding new ways to rise and begin to thrive again.
 In these sessions, energy is channelled by light touch nourishing the natural process of balancing your body, mind,
spirit, deepening connection with soul
Together we will open pathways for hope and healing by softening your sorrow.  Creating space to navigate a new way of life. Guiding to connect deeply with your inner power to heal, nurturing what was, becoming present to what is and trusting in what is to come.
Guidance is followed by rebalancing of energies, allowing you to experience a deeper connection with self. Strengthening your ability to embrace challenges with more ease and grace.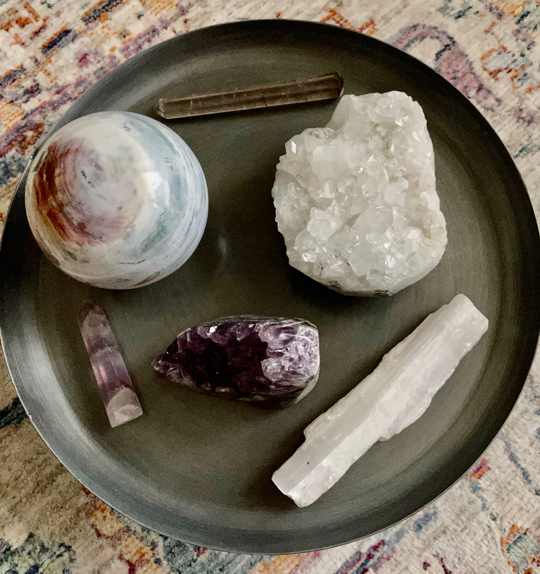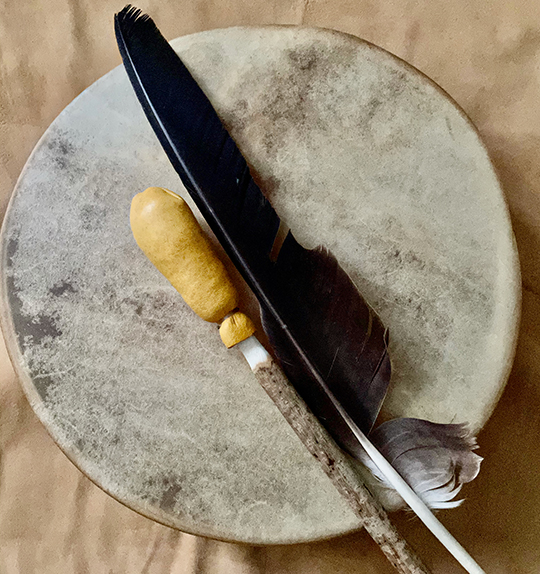 Healing Sessions are a powerful commitment to self care, helping you to reconnect with your inner knowing and power to heal.  We will  explore the challenges you are  experiencing not just in your body, but in the mind and spirit to help co-create this session to best serve your unique needs. I combine Shamanic and Reiki Healing, Sound and Crystal Therapy, connecting with the guidance of the ancestors and guides that have gone before me. This is a potent step to further nourish your healing journey and I would be honoured to be your guide. 
75 Minute Guidance &  Healing Session
Offered In-Person: In Nature,
Your Home (travel time may apply)
Or Virtually
$120.00 CAD + gst
Friendly Disclaimer
Chalsi Goetz's services are considered supplementary in nature and should not be considered a replacement for conventional medicine. Please consult your physician or other licensed healthcare professionals for any physical or psychological ailments you may be suffering with or think you may have. By attending any sessions, readings, seminars, classes or workshops provided by Chalsi Goetz, you acknowledge that in no event will Chalsi Goetz be liable directly or indirectly for damages resulting from information, data, classes or healing sessions provided or for the loss of profits through the use or misuse of said information, data, either via it's use, negligence or other actions.