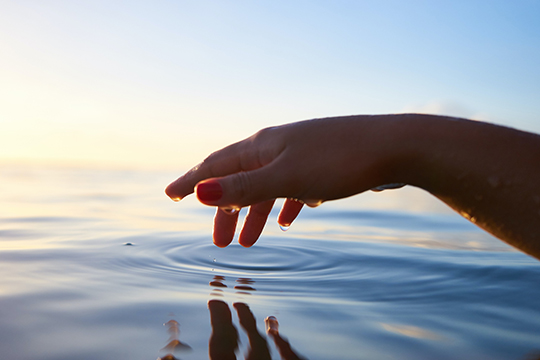 Coming Together To Honour
Our Grief As A Heart Centred Community
Inviting you to join our virtual Grief Circle Of Healing. Whether grieving the loss of a loved one, navigating illness or one's own mortality, we will come together to honour our grief. Gathering as a heart centred community to raise our vibration, strengthening us to nurture and walk with our grief, as we begin to envision a new way of living…one step at a time.
I will be sharing messages from source, guiding an energy healing session with sound and crystal therapies. We will create an intention with affirmation, harnessing the powerful spirit of the New Moon. Holding each other's hearts, we will gather to create ritual in ceremony, becoming still to deepen connection with our own power to heal.
I invite you to be in a quiet, comfortable space, with a candle, water/tea, blanket, pen/paper near by. This is your practice to engage in any way that feels safe and comfortable for you. Video can be on or off, no requirement to speak or share. This session will not be recorded.
Friendly Disclaimer
Chalsi Goetz's services are considered supplementary in nature and should not be considered a replacement for conventional medicine. Please consult your physician or other licensed healthcare professionals for any physical or psychological ailments you may be suffering with or think you may have. By attending any sessions, readings, seminars, classes or workshops provided by Chalsi Goetz, you acknowledge that in no event will Chalsi Goetz be liable directly or indirectly for damages resulting from information, data, classes or healing sessions provided or for the loss of profits through the use or misuse of said information, data, either via it's use, negligence or other actions.