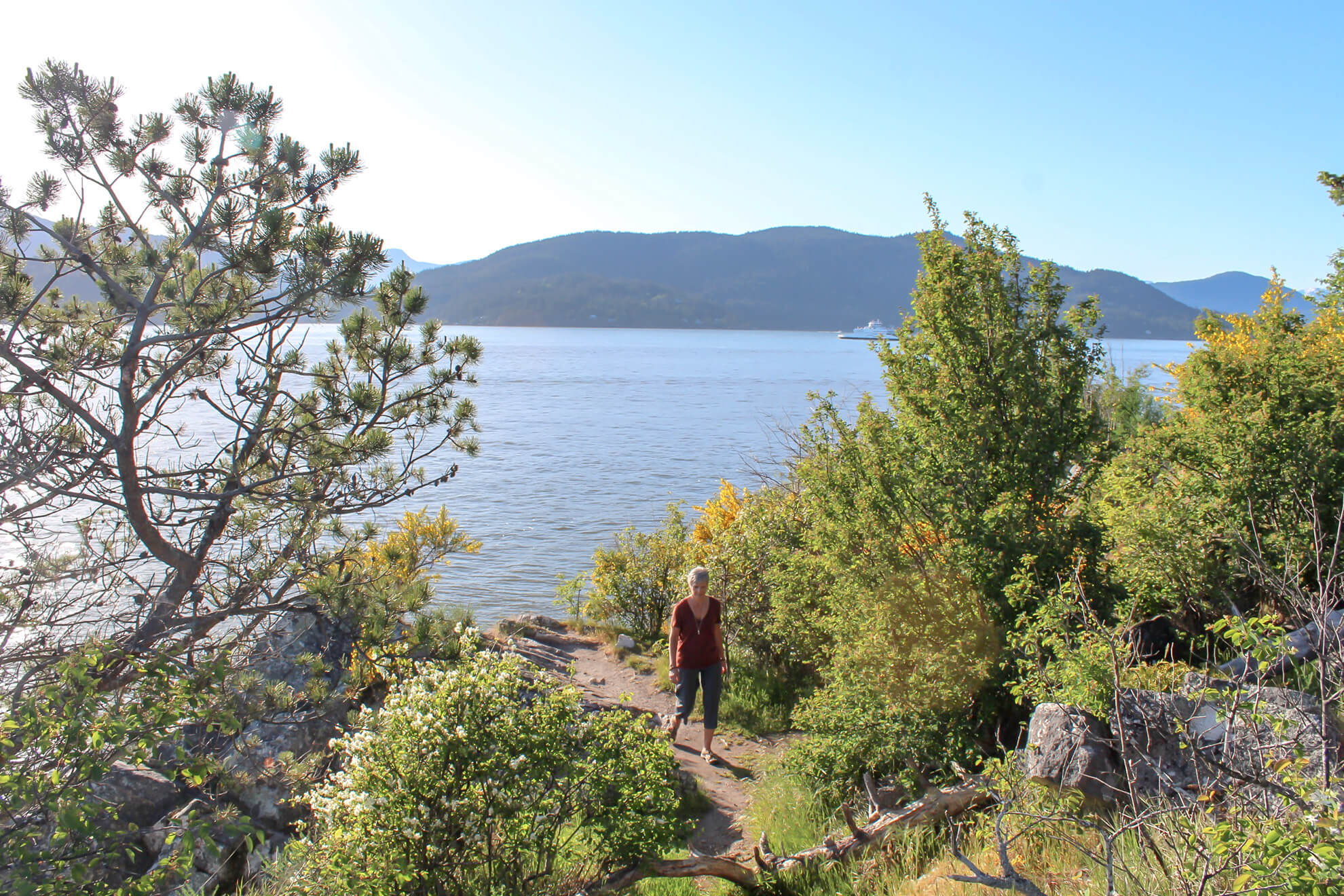 I'm here today because I made a choice to live and change my life, I couldn't bare the thought of having to live it the way I was anymore. I had nothing left to give myself or anyone around me. My life had been a roller coaster of extremes as I was the eternal caregiver that gave when I had nothing to give and never, ever took the time to replenish; I just kept surviving my life. Feeling constantly at war with myself and everyone around me. I became a caregiver at the age of 9, when my mother was diagnosed with breast cancer and my father suffered from physical and mental illness. I was adopted and the only child. In my teens I started battling depression, abused food and alcohol. Travelling to care for them in their senior years, over a 13 year period, raising my 2 children, running a business maintaining a household, trying to be everything to everyone and not knowing what the word self care meant. Everyone kept telling me how strong I was, when I felt so defeated, obligated and weak. I couldn't be that person. I had to find the light, as I could not live in the darkness and depth of pain, physically and mentally anymore. I didn't want to live.
No choice became the choice and with small consistent steps, I began my healing journey. I started to find my way out by discovering ways to heal naturally and honouring my body. My daily mantras became food is a privilege, not a punishment and self care was not selfish, a must, not a maybe. I started eating a healthier diet and food became my medicine, stopped abusing alcohol, the weight started coming off, over 45 lbs. Created boundaries around travelling to take care of my father. The feelings of shame and guilt lessoned and I found the courage to see my naturopath and I was able to discontinue the use of my prescription antidepressants naturally. My body was full of inflammation and pain, I could barely walk, but then with the guidance of my holistic Chiropractor, I started moving my body slowly and now move my body everyday, pain free. I found a counselor that aligned with my needs and found a safe space to share and my heart began to heal. I reconnected with my spirituality and went to the ocean as often as I could, as it became my sanctuary. I began to trust the universe as my ultimate guide, discovered my true self, my true passion and went back to school and became a health and life coach. 
My studies continue in the Holistic MBA program. I feel more joy, happiness and love than I could have even imagined. I practice meditation and yoga daily and when on my paddle board, I'm in my ultimate happy place. I know this is possible for anyone who is ready to acknowledge how they are living is not working for them anymore. Things can be better, this I know for sure.
I am most proud of my loving family, my husband of 25 years, my daughter, son and granddaughter. They were my guiding light when I couldn't shine mine. I found my passion, my calling and am able to help others find their light again. I've healed my body, mind and spirit and continue to up level my life everyday. I have a solid foundation and feel strong and powerful knowing that when life happens, I will not be destroyed. I'm proud that I LIVE MY LIFE WELL… consistently, joyfully and my way!